9 VACANT LOTS ON PARRISH AVE. - GLASSELL PARK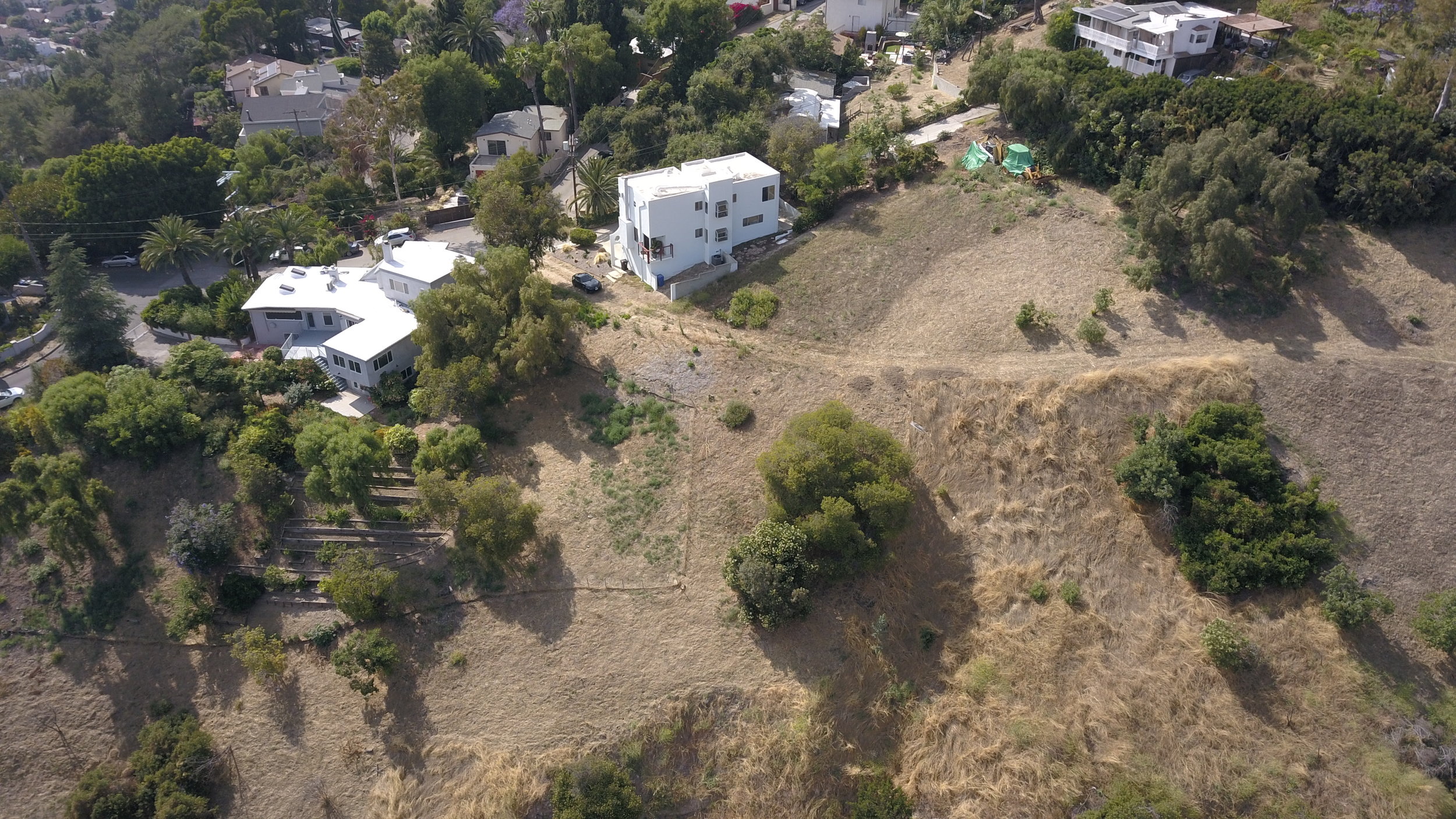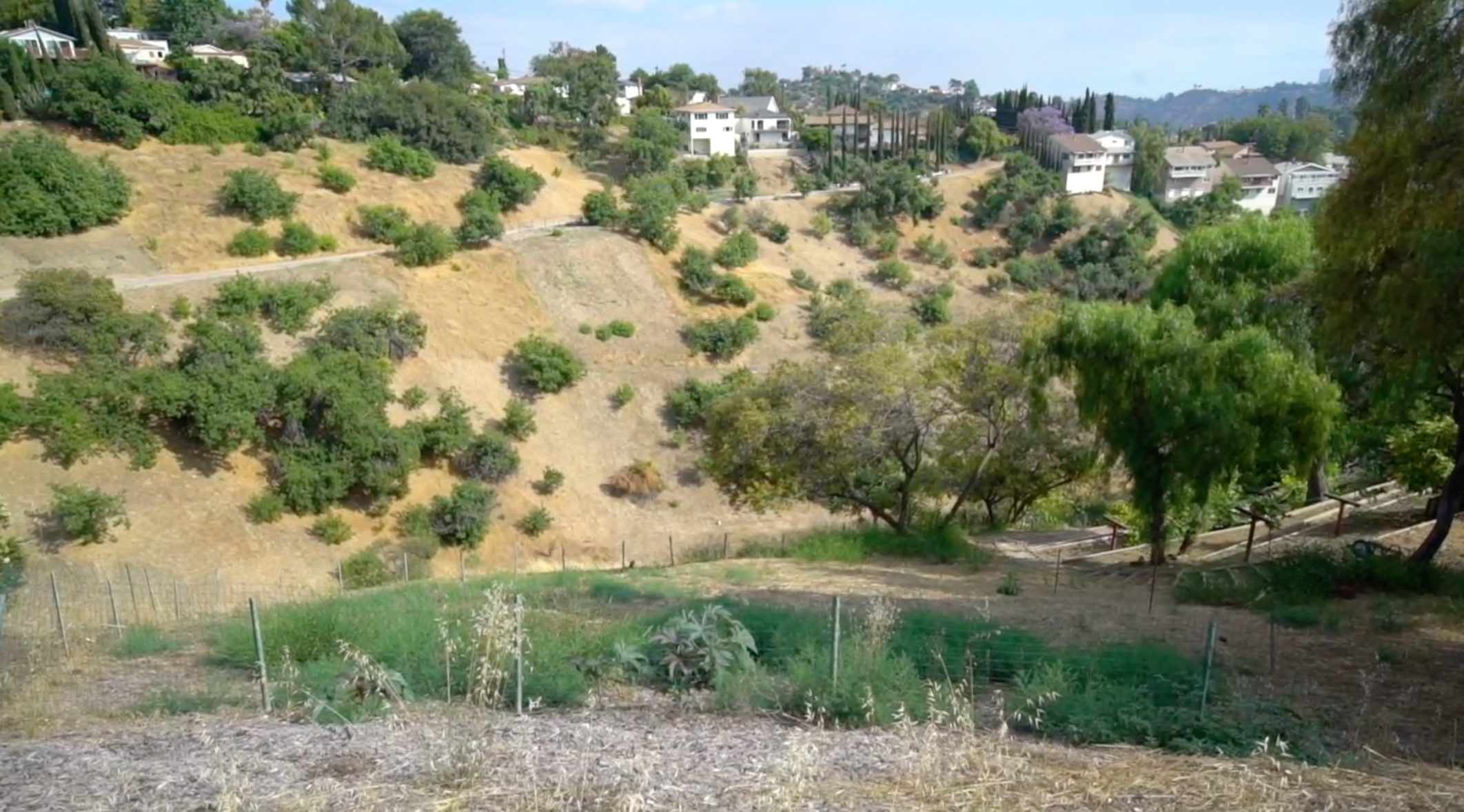 Incredible opportunity to purchase up to 9 lots on Parrish Ave. in prime Glassell Park. Combined the lots equal more than 40,000 sq. ft. of land. Each lot has commanding views of downtown and picturesque canyon vistas. The lots are located mere minutes from many popular amenities in Glassell Park, Eagle Rock, Highland Park and Downtown. This is a great development opportunity to build homes that embrace the serenity of the hills, while still being close to all of the action in highly desired Northeast LA. Lots sold in 3 groups under three different listings.
Lot 1 - APN: 5462-009-001
5,175 sq. ft.
Offered for $150,000
MLS 19-480074

Lots 5 & 6 - APN: 5462-010-005 & 006
8,601 sq. ft.
Offered for $150,000
MLS 19-480466

Lots 15-20 - APN: 5462-005-015, 016, 017, 018, 019 & 020
26,703 sq. ft.
Offered for $450,000
MLS 19-480904
Contact Us
If you are interested in this property or any of our other active listings, complete the form below with your preferred contact information and we will be in touch at our earliest convenience.
Brad Holmes | 323.673.1001 | DRE: 01930471
5715 North Figueroa Street | Suite 200 | Los Angeles, CA 90042